Trident Research Group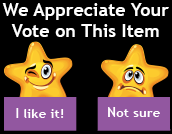 Total Votes: 38
Interest: 1372

(800) 881-3620
452 E. Silverado Ranch, Suite 515
Las Vegas, Nevada 89183
Email Us
View Mobile Site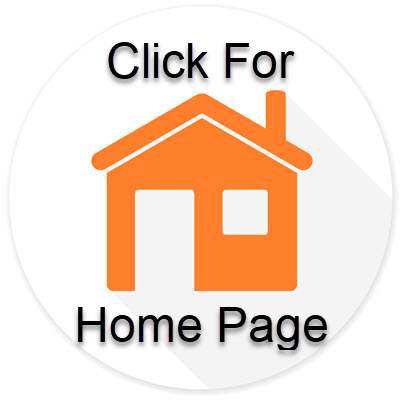 Administrative Login

Display Number: 22675
Background Investigations
Background Investigations Our background investigations are more than an employment background check or database search. We have the resources and global connections to dive deep into a target's history, locating assets, associates, criminal & civil records and much more.
Click Here to Learn More
Your browser must support cookies to use the shopping cart.
Trident Research Group
452 E. Silverado Ranch Blvd. Suite 515
Las Vegas, NV 89183, infidelity, background and records data, digital forensics, litigation support, background investigations, corporate espionage, trade secrets, competive intelligence, Technical surveillance countermeasures, covert operations, undercover operations, employment backgrounds, workman's comp claims fraud, insurance claims fraud, surveillance, lost art and artifact recovery, stolen art and artifact recovery, kidnapping exchange, ransom exchange, extreme covert security, extreme covert package delivery, suspicious behavior checks,asset location, asset verification, asset recovery, child custody,