Cruise Planners Getaway Gang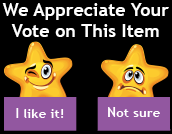 Total Votes: 3
Interest: 170

626-873-8050
1220 Highland Ave. #1361
Duarte, California 91009
Email Us
View Mobile Site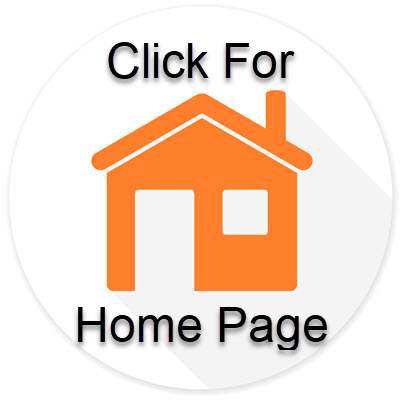 Administrative Login


Display Number: 71052
More Than Just Cruises
Cruise Planners plans memorable vacations with land-based options, tickets to events worldwide, and all-inclusive packages in addition to cruises. Below are tips for families when booking all-inclusive vacations, escorted tours and other land trips.

Families see value in all-inclusive hotel vacations. At all-inclusive properties, travelers pay one price and don't have to worry about a large bill at the end of the trip; instead, it's all paid up front, so there are no hidden costs.

Using a travel agent to book your all-inclusive resort vacation is like using a travel matchmaker. Agents are experts at finding the perfect destination to meet travelers' needs and can customize the perfect trip for everyone.

In today's fast-paced world, families spend a lot of time apart in their daily routine, so it's important to spend time together. Below is a list of land-based travel options from Cruise Planners.

Escorted Tours
Escorted tours include food, admission to parks/museum and all accommodations. Travelers can skip long lines, see more of the countryside, towns, and villages. To experience the authentic local culture, travelers can interact with locals by visiting them in their daily routine or even their homes.

Plentiful Restaurant Options
Food in regions such as the Caribbean can get expensive, but when resorts are able to bundle it all together, it's more reasonable for consumers. Cruise Planners suggests that travelers consider the number of restaurants available and find food that the whole family will enjoy. Some all-inclusive resorts offer gourmet steakhouses, Asian grills, Italian cuisine, 24-hour pizza bars and more. When traveling abroad, travelers may also want to experience the local fare native to the region.

Location is Key
If traveling with a young family, it's convenient to be close to the airport. Once flights arrive, it's may be less stressful to stay at a resort near the airport. Many all-inclusive resorts in Mexico, the Dominican Republic, and various Caribbean isles have resorts that are easily accessible once travelers land.

Deals for Kids
Many resorts offer kids-stay-free promotions and other incentives for travelers. Cruise Planners will match up the best promotions for your family plus properties that have strong children's programs, multi-generational activities to keep everyone entertained.

Children's Passports
Passports are necessary to leave the country, and both parents need to be part of the process for children. Find out more here from Travel.State.Gov. Note, children's passports need to be renewed every five years, unlike adults' passports, which are every 10 years.

Travel Safety
Most tourist destinations offer security, and locals in these areas understand how vital tourism is to the local economy. As always, no matter where people travel, it's important to be aware of their surroundings, secure travel documents in the in-room safe, and use reputable transportation and tour operators.

Add-ons and Excursions
Book excursions and events beforehand to get the best seats and value to be sure they are not sold out. Add-ons may include golf tee times, spa treatments, island tours, adventure excursions, romantic trips and more. Cruise Planners travel agents offer tickets for sports, concert and theater events worldwide, so travelers can always guarantee their vacation includes everything they want, all in one place.

Themed Travel
It's easy to get excited about a sports team, and loyal fans will pay a premium to see their team win while on the road. For those who want to experience the World Cup, Super Bowl, or even a local baseball game, they can cheer their team on by securing advanced purchase college and professional sports game tickets.

Travel Advisor Benefits
Using a travel agent offers the best value, added convenience and less stress when planning. Travelers can still be part of the planning process and enjoy a customized experience at no additional cost. Travelers do not pay travel agents, yet the agent is always working for the best interest of the travelers. Travel agents can secure added amenities, great prices and added values not readily available to consumers.
Click Here to Learn More
Your browser must support cookies to use the shopping cart.
Cruise Planners Getaway Gang
Paul Gamber
1220 Highland Ave.
#1361
Duarte, CA 91009
Phone: 626-873-8050

American Express has been in business for over 95 years. Their brand is a promise to deliver the best travel programs and travel amenities along with exceptional service to their cardmembers. As an American Express Travel Representative, we uphold this promise. Cruise Planners travel advisors are experts and are a select few who have the ability to use your cardmember benefits towards your dream vacation.