Faith, Ledyard, Nickel & Shelsky, PLC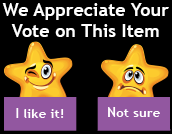 Total Votes: 120
Interest: 24366

(623)932-0430
919 N Dysart Road, Suite F
Avondale, Arizona 85323
Email Us
View Mobile Site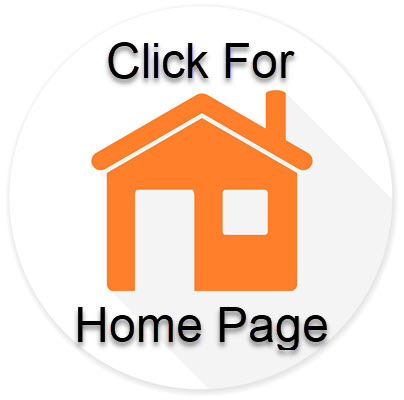 Administrative Login

Display Number: 5677
Real Estate & Construction Law

New Page 1
Real Estate &
Construction Law
Real Estate Acquisition &
Sales, Zoning, Contract Preparation/ Negotiation, Title Defects,
Construction, Development, Foreclosure/Trustee Sales, Leasing,
Litigation, Easements, Homeowners' Associations, Arizona Registrar of
Contractor Complaints
The firm is available to represent clients in a variety of real
estate and construction related matters. Paul J. Faith is certified
by the Arizona State Bar Board of Legal Specialization as a Real Estate
Specialist. He has been an Arizona licensed contractor since 1972
and is familiar with construction methods and legal issues. Many
attorneys in our firm practice in the real estate and construction
areas.
The firm has handled real estate and construction related matters
ranging in value from a few thousand dollars to multi-million dollars.
Matters previously handled by the firm include real property sales
and acquisitions, title defects, foreclosures and trustee sales,
annexations, development agreements, construction contracts, zoning,
representation before city and county planning and zoning commissions,
boards of adjustment and city councils, airport expansion, condemnation,
easements, right-of-way acquisition and road construction, consultant
contracts, landfill siting and regulation, subdivisions, deed
restrictions, homeowners associations, slum clearance and redevelopment,
water issues, financing, loan workouts, forcible detainer, contract
disputes, leases, subleases, land acquisition, construction contracts,
consultant contracts, condemnation, negotiations, intergovernmental
agreements, subdivisions, private water companies, special use permits,
non-conforming uses, variances, overlay zoning districts, planned area
developments, specific plan developments, public works projects, land
acquisition for sewer plant sites and sewer lines, construction of
wastewater treatment facilities, bid protests, drafting of sewer use
ordinances, private operator contracts, acquisition of private sewer
plants, acquisition of private water companies, annexation and
development contracts regarding construction of public water systems by
private developers, abandonment of unnecessary roads, general counsel to
three city councils, planning and zoning commissions, boards of
adjustment and numerous other boards and commissions established by
governmental entities, drafting of zoning laws, contract disputes,
defective construction, real property title defects, adverse possession,
and repossessions.
Members of our firm have substantial construction experience, and
represent numerous contractors and subcontractors in general business
matters. We are experienced representing contractors and owners before
the Registrar of Contractors.
Please call (623) 932-0430 to arrange for a consultation with
an experienced attorney.

© 2001 Faith, Ledyard, Nickel and Shelsky, PLC. All brand
and product names are the trademarks or registered trademarks of
their respective holders. All rights reserved.

Your browser must support cookies to use the shopping cart.