Faith, Ledyard, Nickel & Shelsky, PLC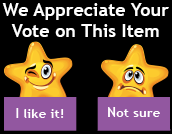 Total Votes: 125
Interest: 25898

(623)932-0430
919 N Dysart Road, Suite F
Avondale, Arizona 85323
Email Us
View Mobile Site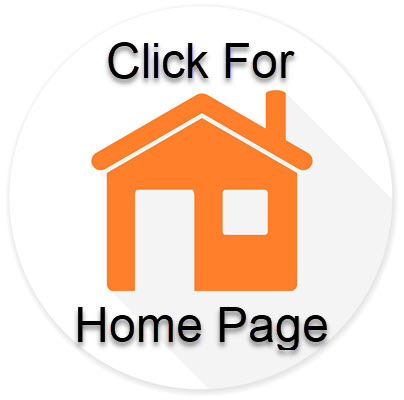 Administrative Login

Display Number: 5675
Accidents
Contact us at 623-932-0430 or attorneys@faithlaw.com, or find us at www.faithlaw.com


New Page 1
Business / LLC /
Corporation
Contracts, LLC, Corporation,
Partnerships, Mergers & Acquisitions, Buy-Sell Agreements, Collections,
Litigation, Business Formation, Business Start-Ups
Our firm represents hundreds of businesses, from small "mom & pop"
operations to multi-million dollar Corporations. Attorneys are available
to assist with contracts, leases, land acquisition, building projects,
employee issues, defense of claims, litigation, collection of accounts,
and all general business matters. Services include advising start-up
operations, forming Corporations, Limited Liability Companies and other
required legal entities.
When starting a new business, perhaps the most important decision is
determining the legal form the business entity will be operated under.
The most common forms of ownership are Limited Liability Company (LLC)
and Corporation.
Most small businesses are formed by a husband and wife, friends, or
business associates who desire to shelter their personal residence,
savings and other assets from liabilities incurred in running and
operating a business.
One important feature of both a Limited Liability Company and a
Corporation is this limited liability concept. Generally if a Limited
Liability Company or Corporation is properly formed, operated and
adequately capitalized, creditors and others with claims against the
Limited Liability Company or Corporation are only entitled to
compensation from the assets of the Limited Liability Company or
Corporation. Those individuals forming and managing the Limited
Liability Company or Corporation will have no liability for its debts.
A Limited Liability Company is owned by member(s) who own membership
interests in the company. Management of the Limited Liability Company
may be by the member(s) (member-managed) or by the manager(s)
(manager-managed). Those establishing the Limited Liability Company will
usually be the members and/or managers.
A Corporation is owned by shareholder(s) who own stock in the
Corporation. The shareholder(s) elect the Board of Directors, who
generally set the long-term policies for the Corporation and appoint the
officers. The officers are generally president, vice-president,
secretary and treasurer, who operate the Corporation on a day to day
basis. Those establishing the Corporation will usually be the
shareholders, directors and officers.
Both the Limited Liability Company and Corporation provide limited
liability. However, a Limited Liability Company offers advantages over a
Corporation in its simplicity of organization, greater flexibility in
management, and greater flexibility in distribution of profits, losses,
surplus and capital. These characteristics of a Limited Liability
Company have made it the more popular form of business ownership.
PLEASE CALL OUR OFFICE AT 623-932-0430 FOR A FREE, QUICK FLAT
FEE QUOTE TO FORM A LIMITED LIABILITY COMPANY OR CORPORATION.

© 2001 Faith, Ledyard, Nickel and Shelsky, PLC. All brand
and product names are the trademarks or registered trademarks of
their respective holders. All rights reserved.

Your browser must support cookies to use the shopping cart.